Join Us for the 6th Biennial
Immigration History Conference
October 28-30, 2021



Perry County, Missouri:  Immigration & War
in America and Overseas
$250./Person For the Entire Conference Includes: 
All of the conference sessions and materials
Home cooked meals
An Exhibit from Nadine Saylor, renowned glass artist, and from the National Quilt Museum
"Formal Banquet with Informal Attire" on Saturday
Musical Entertainment each day
1:1 Family Research Assistance.
Special Civil War Themed Events
And So Much More
All presenters must be authorized by our Director, but there is a reduced conference fee of $225./person for presenters.  The conference cannot be purchased for one day-it is an all inclusive package.  Dietary needs and restrictions will be accommodated but must be communicated a week before the conference.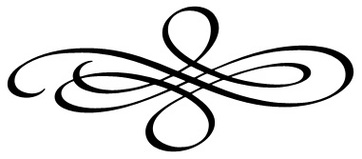 Keynote Speaker
Dr. William R. Eddleman
                      

Dr. Eddleman is an Associate Director of the State of Missouri Historical Society over their Cape Girardeau Research Center.  He is also the President of the State of Missouri Genealogical Society.  Dr. Eddleman served as the president of the Cape Girardeau County Genealogical Society for 14 years, and was editor of their journal for 20 years.  He is an 8th generation Missourian.  He is a retired biology professor and provost of Southeast Missouri State University.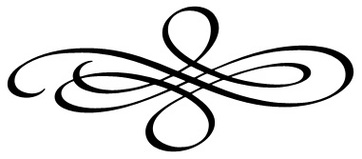 Conference Registrations are First Come First Served with Paid Fees by Check or Digitally
To Pay Electronically:

  

Click Here

 and follow these steps:  Scroll to the bottom of the payment page, click on "Donation" and enter the total amount of your Conference Fees-$250./person.
Make Checks Payable to:  Perry County Lutheran Historical Society (PCLHS), P.O. Box 53, Altenburg, MO, USA  63732.  Place the word "Conference" in the memo section.
Lodging
The Weber Farm-Air BnB
https://www.airbnb.com/rooms/38480138
Eggers & Company General Store Bed & Breakfast-A terrific glimpse of a special rural town mercantile and post office in Farrar, MO.  Listed on the National Register of Historic Places.  To learn more or make reservations visit:  www.eggersandcompany.com